HOT DOG MACHINE HIRE
HIRE HOT DOG STEAMER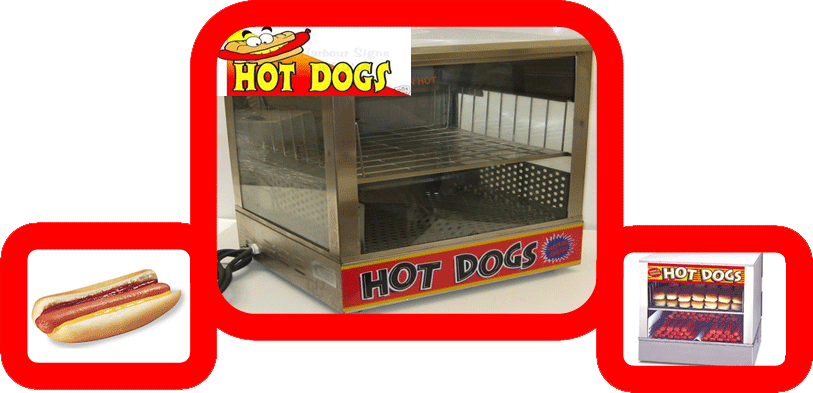 Countertop hot dog steamer cooks `em up plump and juicy
adds Carnival atmosphere and merchandising appeal to attract hungry customers
Smart design uses the steam to keep buns on the upper bun rack moist and fresh
Glass/stainless steel construction
Hot dogs can be ready to serve in as few as 10 minutes!
Capacity
88 frankfurters and
20 bread rolls
Terms:
$80 per hire
hire includes
equipment tested and tagged
Proof of identity.
Victorian Drivers Licence or similar photo I.D
Price is for pickup only
Please call or email for special pricing
For more information please contact us either via email
· You may also call us at
0412 535 950
· We look forward to serving you.